MARC3
The Midwest Academic & Resilience Cloud Computing Consortium (MARC3) is a non profit group of colleges, universities and industry partners investigating all aspects of Critical Infrastructure (e.g. Energy, Waste, Water, Telecommunications, Financial, Education etc..) resilience-sustainability, and the impact on same through the leveraging of cloud computing infrastructure. The goal of our members is to make MARC3 a regional-national hub of academic and industry expertise/excellence in resilience-sustainability best practices across all critical infrastructure. Proper use of cloud technology will improve resilience against natural/manmade catastrophe, in addition to enhancing sustainability of the local-regional-national-global economy. MARC3will continue its stewardship of fostering creative thought leadership through the collaboration of its diverse membership makeup including enterprise, small-midsize business, academia, and government.
Job creation, and economic prosperity is an immediate focus of MARC3. We are seeing measurable results (Created Several Hundred Jobs, and Millions of Dollars in Savings) from a sustainable effort underway (underwritten by MARC3) to better synchronize-align (continuously changing) business requirements, with local-regional-national universities & community colleges. Economic sustainability can be realized through "Onshore Sourcing" driven through these educational institutions. Participating organizations can realize significant savings over their existing process of workforce acquisition, while enhancing the overall synchronicity of business-technology requirements for participating enterprise, schools, and the thousands of Small Midsize Business (SMB) within the school districts.
We welcome an opportunity to discuss thoughts on how your firm might participate in enhancing what we are doing, while shortening the cycle time of getting it done.
---
Upcoming Meeting
November 21, 2014
Location: Columbus, Ohio
"INFORMATION SHARING"
Great Lakes Region Cyber Security Pilot
"INFORMATION SHARING"
<![if !supportLists]> 1) <![endif]> Critical Infrastructure Resilience Index (CIRI) = Required CI Resilience To Support Uninterruptable Business Operations
2) Delta = Required CI Resilience for Uninterruptable Operations – Resilience of Regional CI Capacities Provided Business
3) Managing to Acceptable Delta Using CI Service Level Agreement
Midwest Academic and Resilience Cloud Computing Consortium (MARC³) www.Marc3.info
((Closed Meeting))
((Non-Disclosure Access Required of All Participants))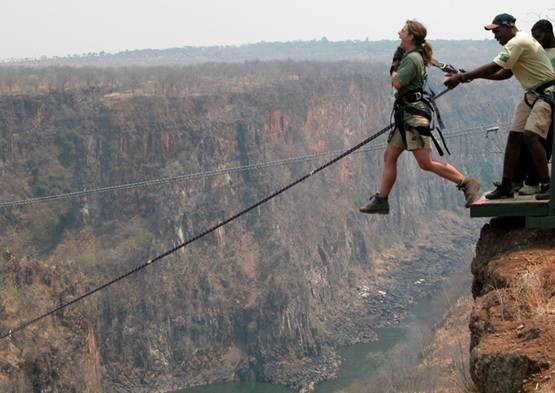 Agenda:
8:00-8:30 Arrival and networking
8:30-8:45 Greetings and overview
8:45-10:45 CxO Panel Discussion (Successes-Failures)
10:45-12:00 End User Project/Pilot Characteristics
12:00-12:15 Next Steps!
RSVP to John Jones johnjones@marc3.info
.
---------- More information at Upcoming Meetings ----------